If you have a nagging branch that is dangerously close to your house and requires tree trimming, then consider hiring a professional to do the job. By utilizing a professional, you can rest easy knowing that the correct procedures are being taken in order to remove the offending limb. Tree trimming not only improves the aesthetic appeal, but also improves the health of the plant when done correctly. Routine tree trimming keeps your trees healthy and healthy trees supply the environment with a bounty of benefits. At Arbor Source Professional Tree Care, you can expect reliable and courteous service at an affordable cost.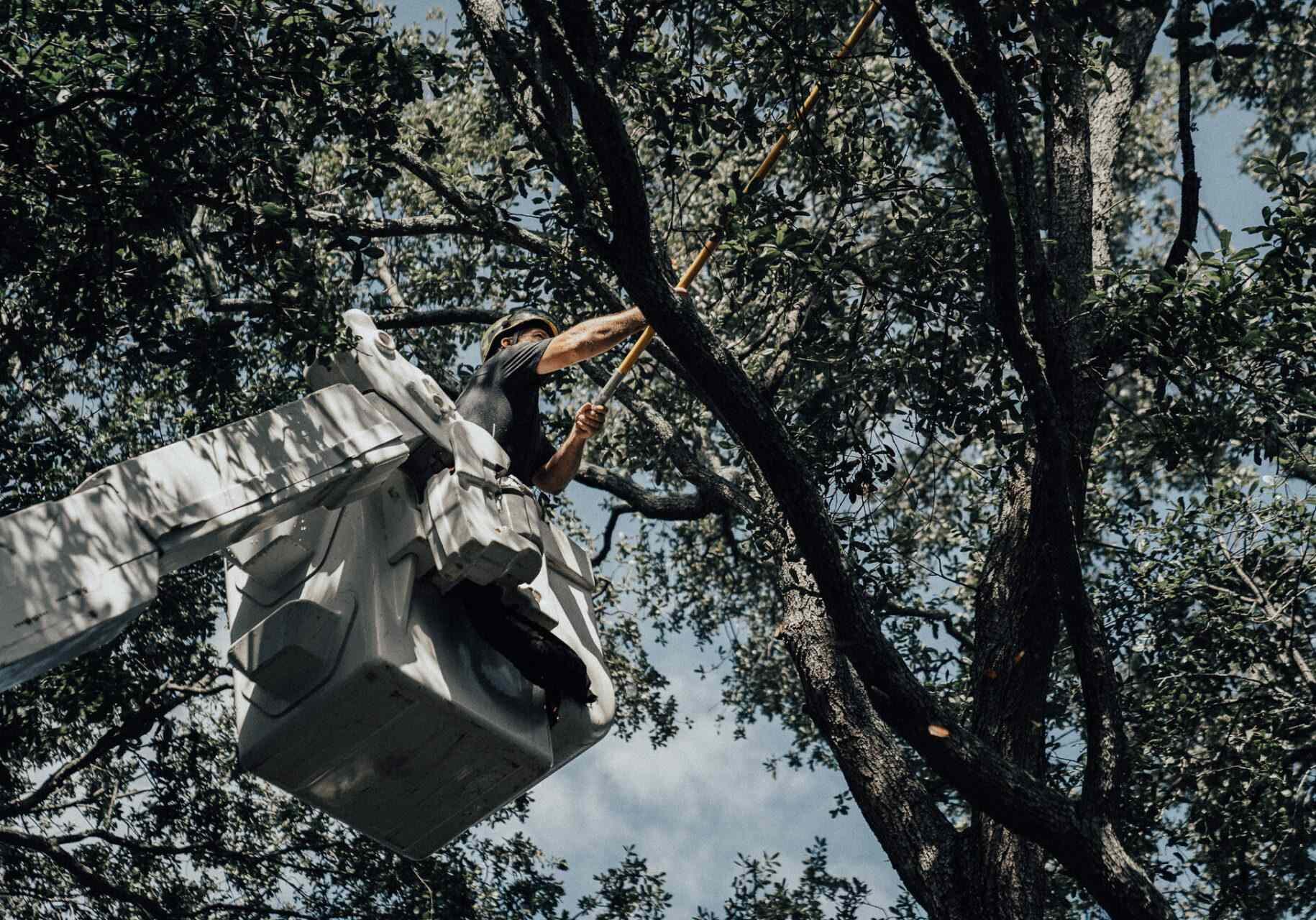 Professional trimming helps make your trees look good, but pruning will ensure your trees are healthy and safe. The main objective of this particular task is to produce strong, healthy, and attractive trees. If any of the branches become diseased or infected with insects, trimming and thinning it down a bit will reduce problems. Tree pruning is also beneficial for plants and other trees nearby as they will get more sunlight. To ensure that pruning is done right, you can book our experts for our services.
Commercial Property Tree Services
Trees in your commercial property help create a scenic atmosphere that attracts clients. They improve the aesthetic appeal of your landscape and increase the overall value of the land. However, commercial property trees are more difficult to manage than residential ones. We are licensed and insured, familiar with commercial and HOA processes, and happy to work with businesses for maintenance or individual tree needs. As we make it our mission to create a safe and inviting environment for your commercial property, we will also make it a priority to make sure that we maintain a similar environment while working. We are exceptionally mindful of our working environment and do an impeccable job at cleaning up the area after a job has been completed.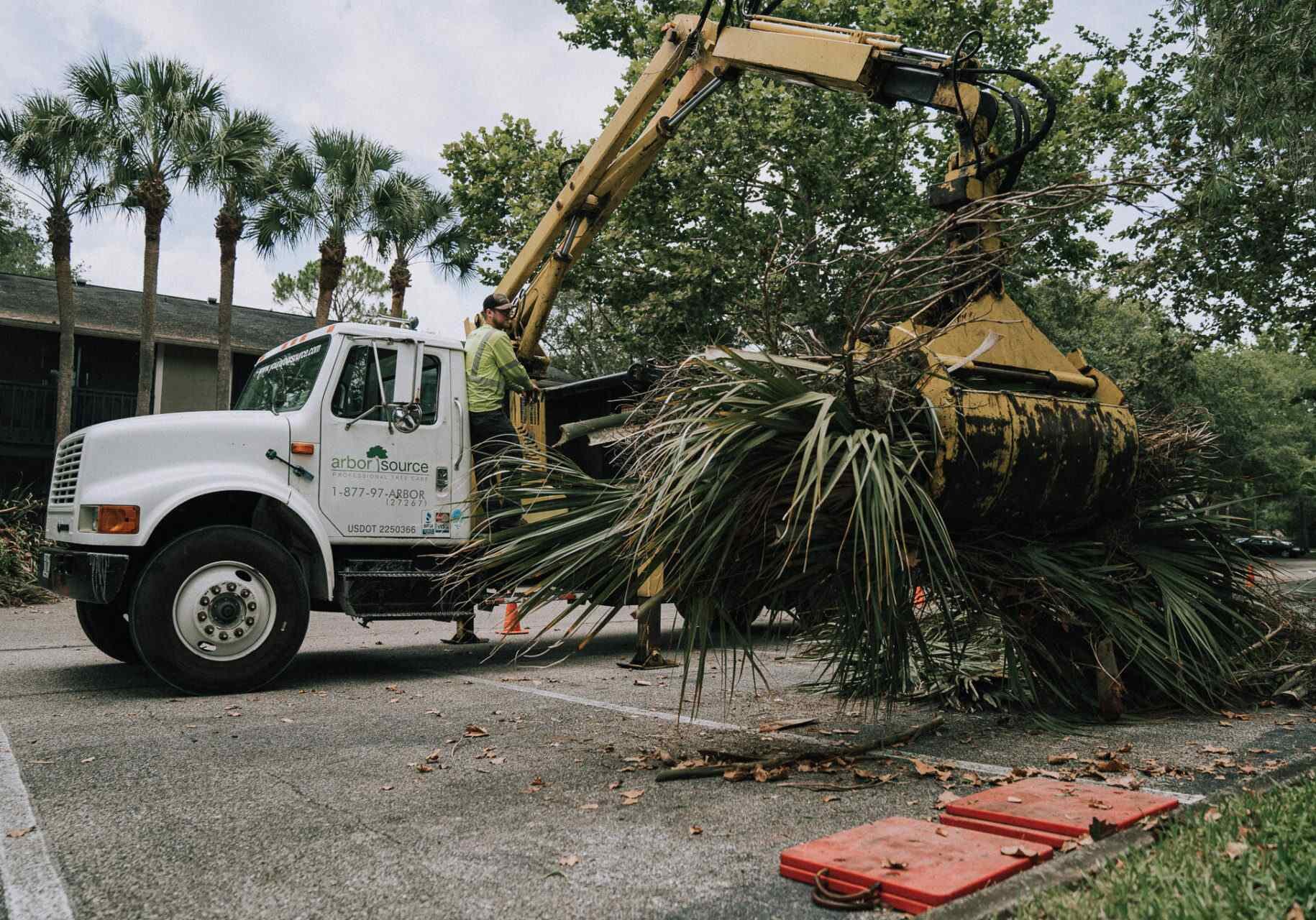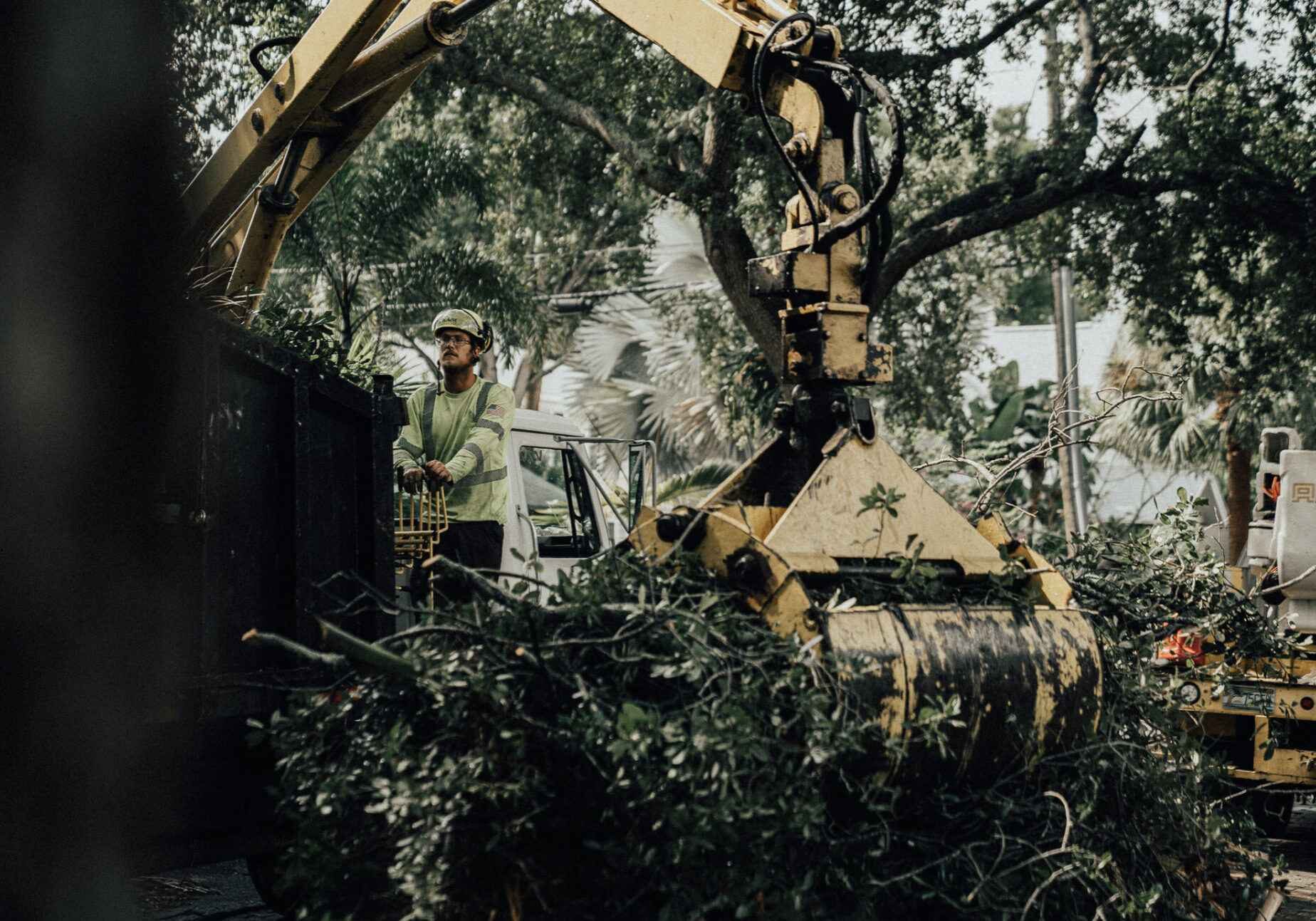 Living in Florida, we deal with a wide variety of weather including terrifying wind speeds that make a mess of people's properties. Many homeowners attempt to remove debris on their own. However, it is not always easy. You need a lot of time, effort, people to help you, and a place to dump all the waste. The debris that we remove from your property can often be very large and removal of this type of material can be dangerous. You may also have other issues you are not aware of from weather damage that our licensed arborists will be able to identify to mitigate risks on your property. Utilizing the services of a professional is the best way to ensure the job is done safely.
Trees are pretty independent, but to ensure that they are growing well, you may need to give them supplemental support. These can be installing cables, braces, and other hardware. When installed properly, these systems can extend your trees' life and reduce the risk of structural failure. Those with poor conditions may need to be removed instead of supported, which is why you need an expert on your side. Let our certified arborists come to your place and evaluate the situation. We will listen to what you have in mind and recommend a service that we think is best for you and the tree.
Tree Disease And Insect Infestation
If you are dealing with tree disease or insect infestation, it is extremely important you get rid of it as soon as possible. Our licensed arborists can perform a variety of different services that will help you maintain and control problems associated with this. This includes controlling insects naturally, diagnosing disease, identifying insects and infestations, identifying causes of disease and infestation, removal of diseased branches, and prevention of the spread of disease and infestation.
Reach out to us today and let our arborists help you decide on the right service for your landscape. We'd love to hear from you soon!