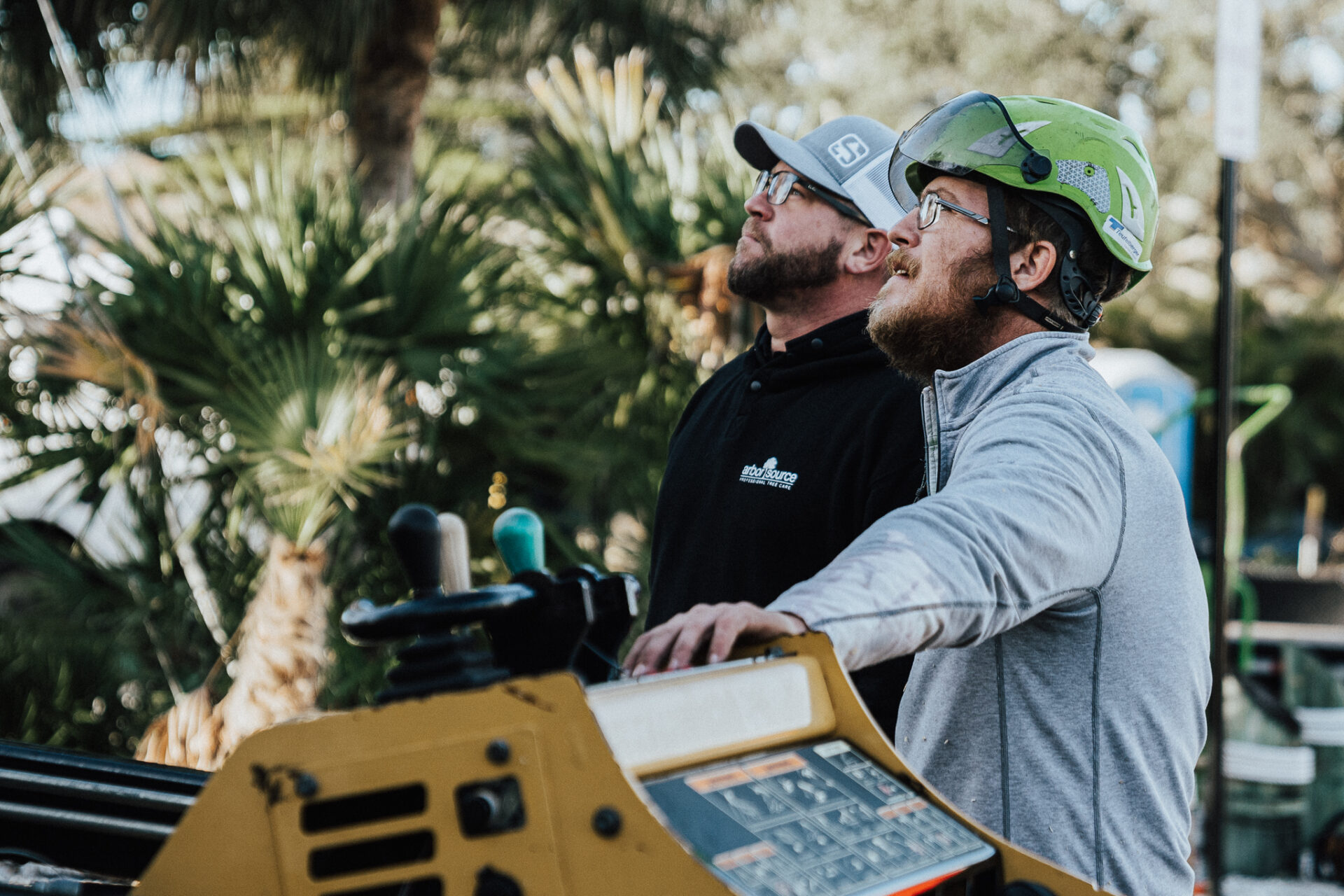 Your Trusted Arborists in
St. Petersburg, Florida
Arbor Source Professional Tree Care is a family-owned ISA-licensed and insured tree services company. Led by Phil O'Connor, our business has built a great reputation among our community. We care for the environment, and it shows in the quality of our services.
Beginnings Of Our Business
We are a locally owned and operated company established in 2010. Our crews consist of highly trained professionals that value quality and safety. We provide tree removal, trimming, pruning, stump removals, tree disease, insect control, and more. We also make sure that we leave clients educated on how to care for their trees.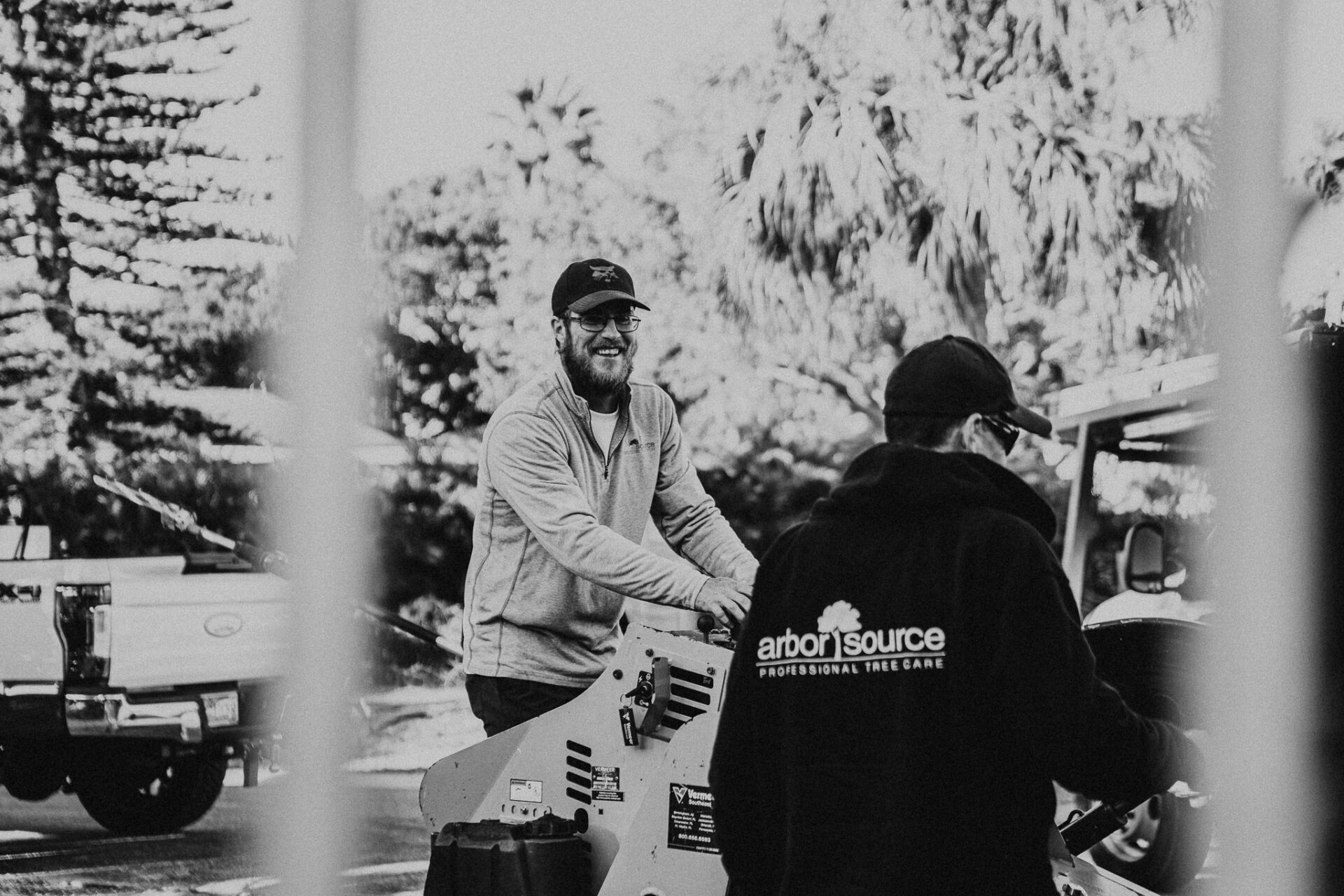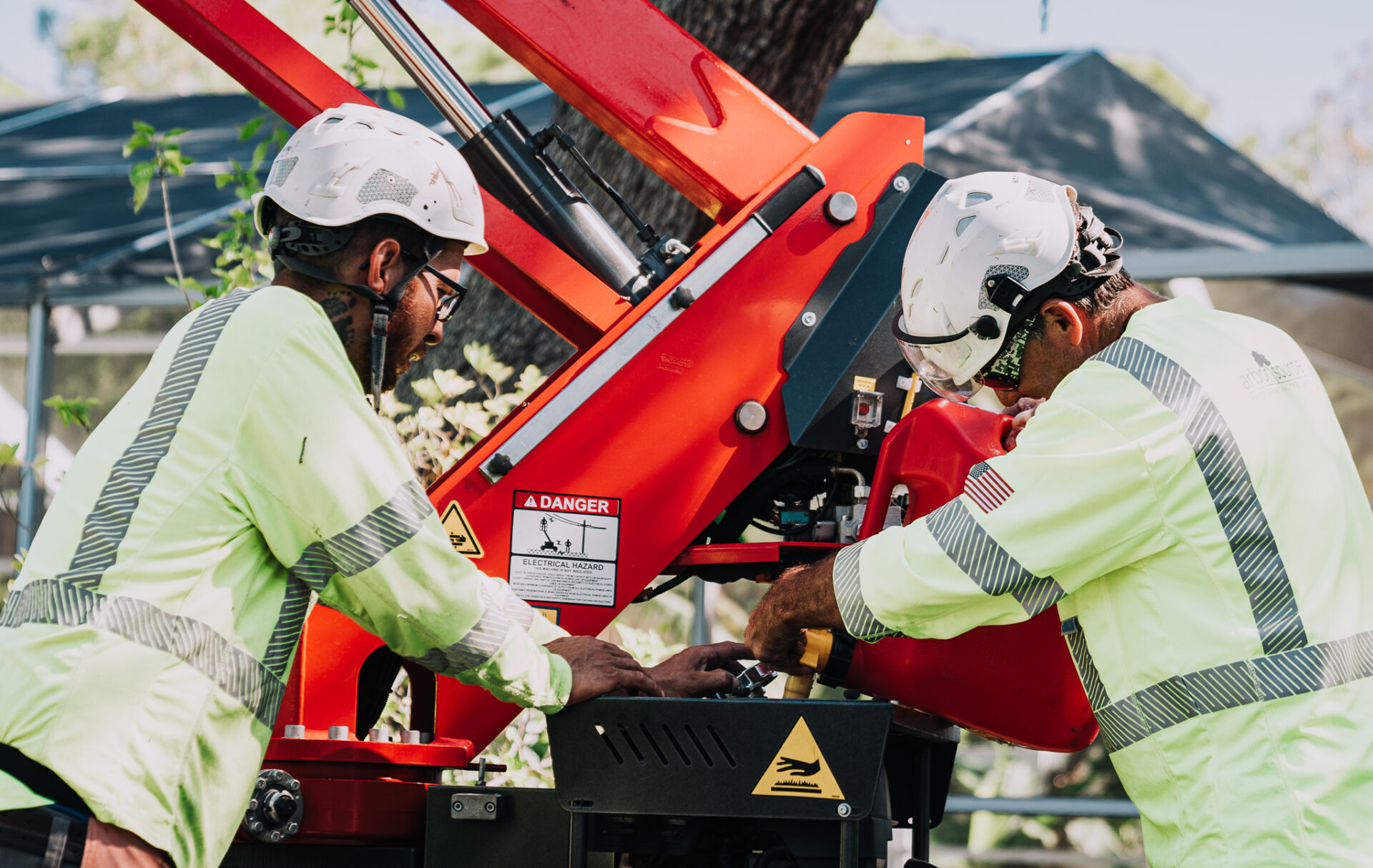 Our crew of certified arborists and well-trained staff practice ANSI Standard A300 for tree care and pruning practices. The demand is high for our services, and we want to ensure that we're providing clients the best service we can. That is why we are training more people. We are continuously improving our company to cater to the diverse needs of our clients.
Interested in Our Services?
Browse through the list of services we offer and learn how they can be beneficial for you. Regardless of the scope of the project, you can trust that you will receive quality service at a competitive price.